561-964-3518
OPEN 6 DAYS A WEEK
Monday Closed
Tuesday - Thursday 11 a.m. to 11 p.m.
Friday - Saturday 11 a.m. to 12 midnight
Sunday 3 p.m. to 10 p.m.
Advance notice required for catering orders.
$4.00 Delivery charge (Gratuity not included)
DELIVERY

Delivery available until about
30 minutes before closing.
Limited delivery area.
$14.00 min. purchase
Add $4.00 for delivery.
(Gratuity not included)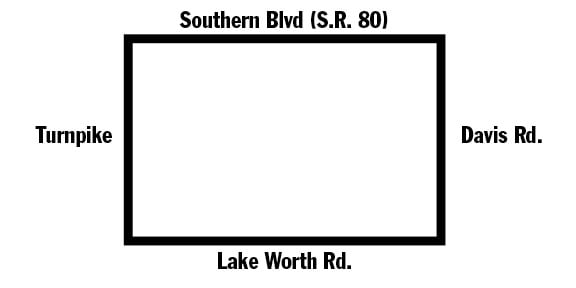 Just a quick history of how Nola's became your favorite neighborhood pizzeria since 1980.

This will let you put a name with a face or a face to
the
voice you hear on the phone!